Retina display
The display with excellent resolution has 4 million pixels and makes an electrifying impression. The images achieve an unprecedented level of realism and detail, and the text is sharp and clear. True Tone technology automatically adjusts the whiteness point on the display to the ambient color temperature. As a result, websites and e-mails are as comfortable to read as printing on paper. Thanks to millions of colors, each image is juicy, vivid and full of depth. And because the display glass reaches the edges of the chassis, when you look at the screen, you only see what is displayed. And without a doubt – there is a lot to look at.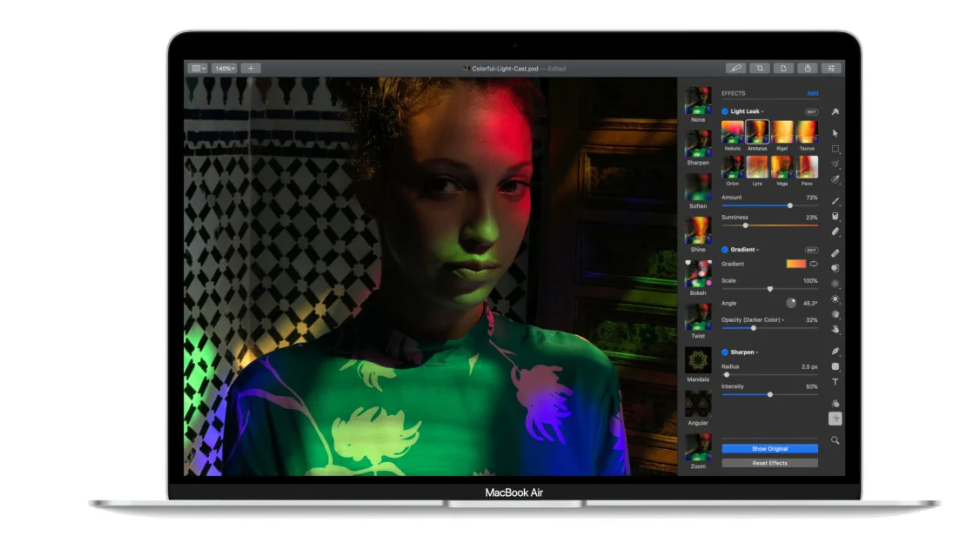 Magic Keyboard
MacBook Air will charm you with the new Magic Keyboard. The improved scissor mechanism with 1mm travel is responsive, quiet and comfortable. Inverted "T" arrows move you between lines of code, spreadsheet or virtual game world in no time. And the key backlight makes it easier to type in dimly lit places.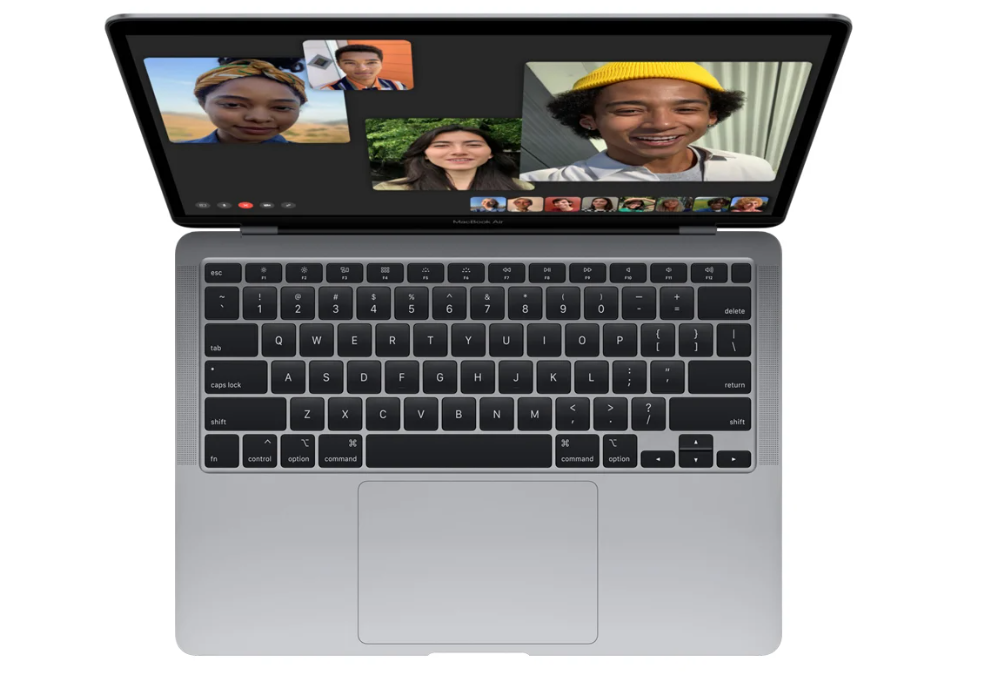 Touch ID
The innovative security and convenience that Touch ID provides are important benefits of the MacBook Air. Just put your finger on the reader and your Mac will unlock immediately. You can access secure documents, notes and system settings just as quickly, without entering another password. Online shopping is much easier – to pay, just choose Apple Pay and put your finger on it. You don't need to enter shipping and payment information, and your credit card details are never shared. With Touch ID, everything that needs to be kept private will be kept private. For sure.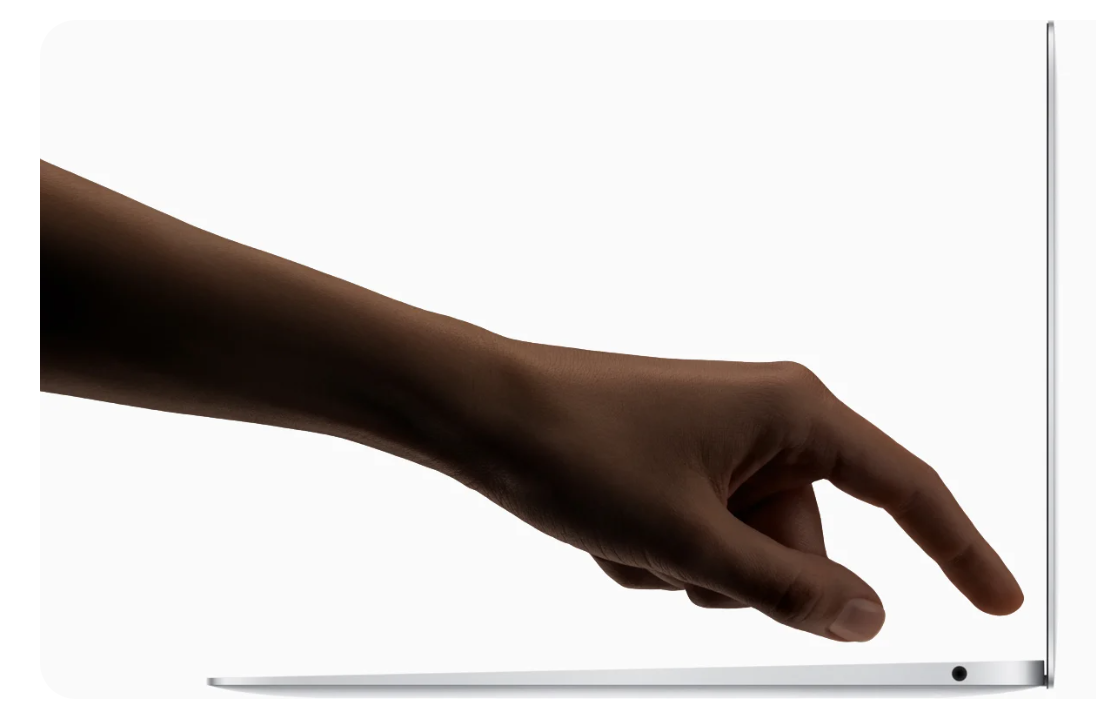 Apple T2 Security chip
The MacBook Air comes with the Apple T2 Security chip, an Apple-designed second-generation chip that protects your Mac even more. So when you unlock it, authenticate a document or pay online with Touch ID, your confidential information is always safe. And with on-the-fly encryption, all data on disk is automatically and fully encrypted.